Digital Marketing: Integrating Strategy, Sustainability, and Purpose
A Guidebook that draws on the latest digital tactics and strategic insights to help organizations and individuals generate sustainable growth through digital integration.
For Executives & Managers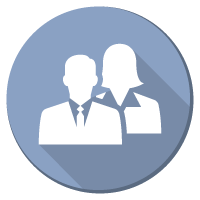 This easy-to-understand Guidebook prepares executives and managers for the challenges and opportunities of marketing in the digital age. It provides a clear roadmap for both individuals and organizations to adopt a digital mindset, incorporate digital trends strategically, and integrate the most effective digital tactics and tools with core values to achieve competitive advantage.
For Educators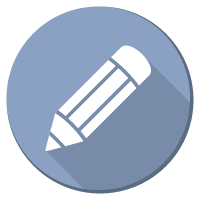 Drawing from our experiences developing digital marketing courses, we designed the Digitally Integrated Learning Environment (DILE), a foundational instructional methodology and resources for the digital age. In both content and delivery, the DILE incorporates five core principles: student centricity, social community, integration, experimentation, and applicability.
Access Instructor Materials
"This book will prepare executives, managers, owners, and students to integrate digital marketing strategies and tactics with core values and business goals to achieve unprecedented levels of efficiency and innovation."—
Dr. Philip Kotler, Professor, Kellogg School of Management at Northwestern University
Purchase Your Copy